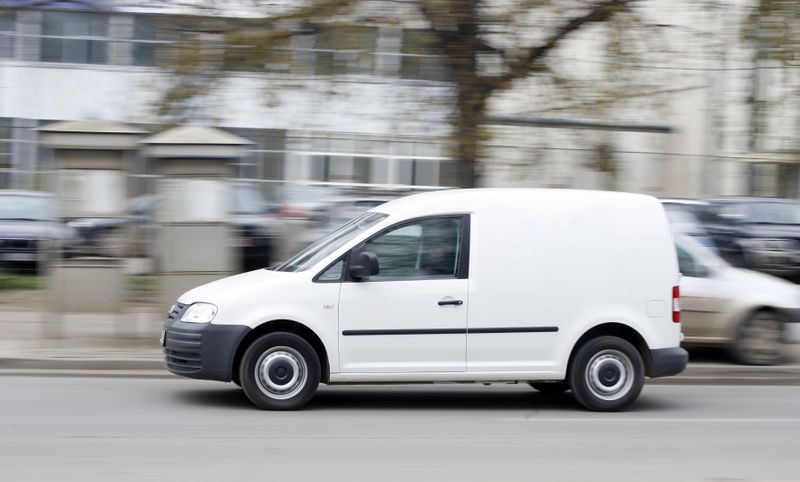 Delivery Service
MedSource Pharmacy provides free prescription delivery service from our Vernon Ave location. We know that sometimes you just can't make it into the stores to pick up your medications, which is why we are here to help and make getting the prescriptions that you need as easy as possible. Please contact us and let us know if you need us to deliver your medications to your doorstep.
Where do we deliver?
Our delivery drivers will deliver within Kinston city limits. If you are beyond the city limits and can't make it in, we also have several shipping options.
When do we deliver?
MedSource generally delivers prescription orders that are available and placed before 4:00 PM, though cut-off times sometimes vary. We ask that you request deliveries as early in the day as possible. The cut-off time for shipping is also 4:00 PM.
What can be delivered?
We can deliver your prescriptions, any over the counter item we have in the store, and your home medical supplies. In order to utilize the free delivery service, you must be getting a prescription.
*Due to Medicare guidelines, we are unable to deliver diabetic testing supplies. If you are a Medicare patient, Medicare stipulates that these products must be picked up at the pharmacy.
If you have any additional questions about our delivery service please contact us.